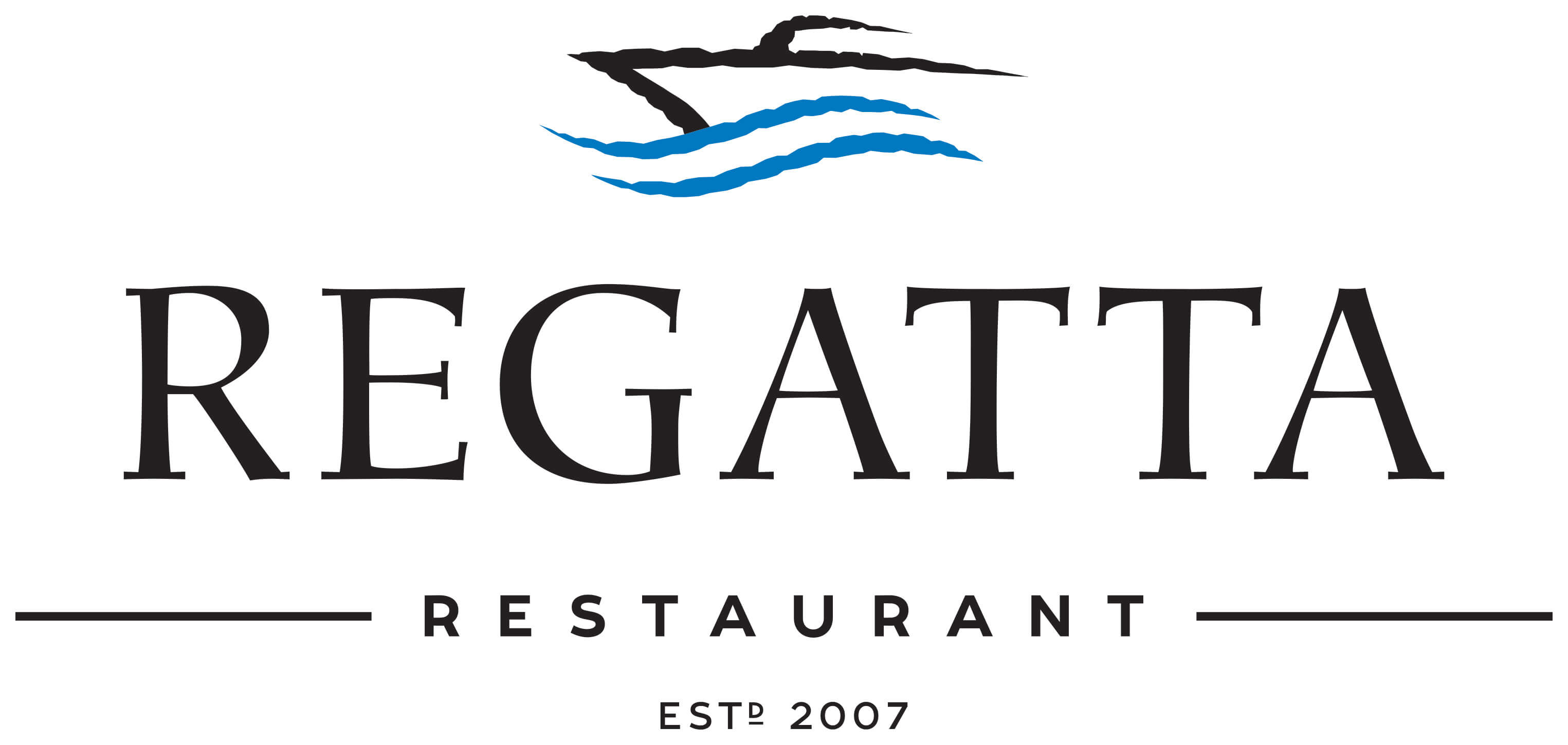 Dining at King's Pointe Resort
Refuel from the gorgeous restaurant near the floating dock and bike path! Regatta offers hearty, American-style fare and was carefully designed in tiers so each table offers spectacular views of Storm Lake.
Indulge in rich entrées like chicken breast piccata, and visit for breakfast, lunch, or dinner. The kitchen crafts weekly specials and happy hour cocktails to complement the unique al fresco setting with live entertainment. Try room service, too!
View our menus: breakfast, lunch & dinner, and kids